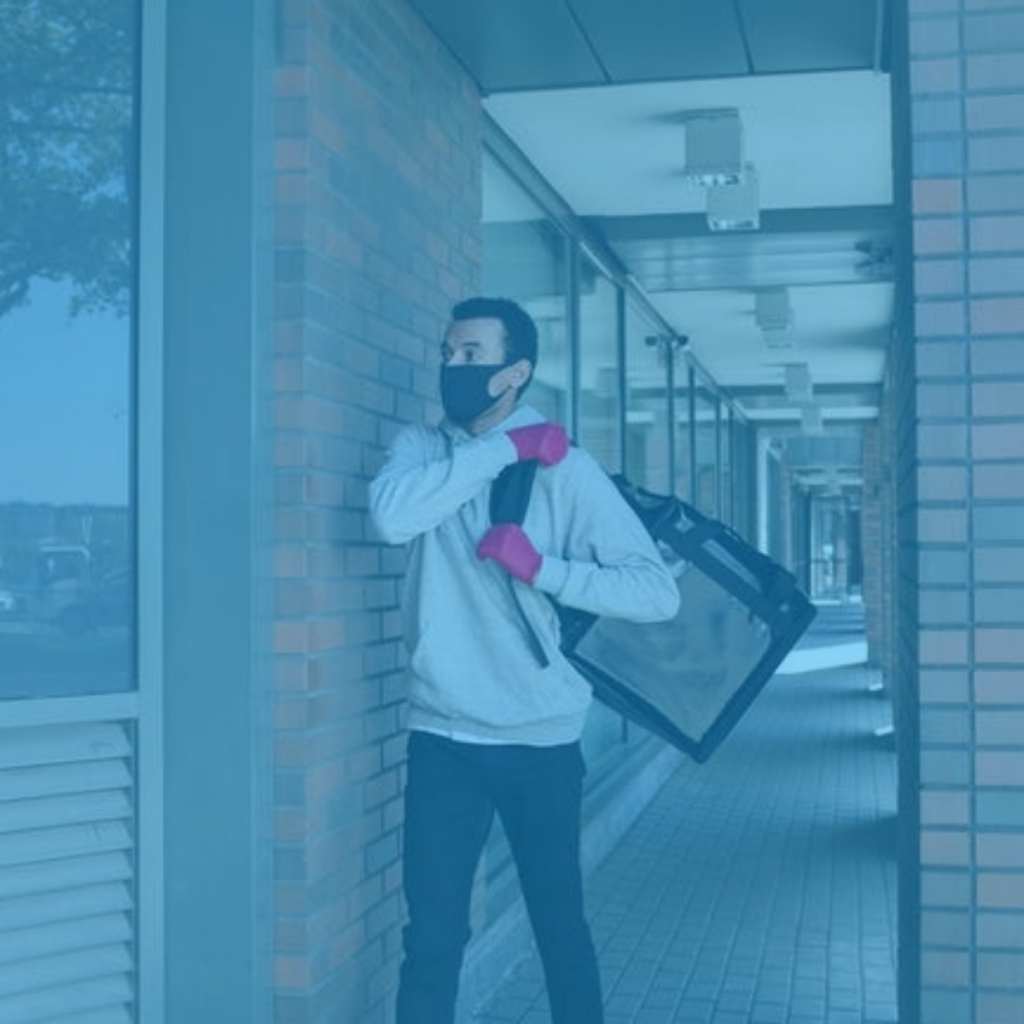 Safer payments, wherever your business takes you
Keep your Social Distance and keep your Customers and Staff safe with online solutions. It's easy to get started and you can receive your funds next day.
Online
From payment pages to eCommerce solutions our partners have solutions to meet your needs and help you reach customers across the globe.
In Person
Accept payments from your customers in your business, shops, restaurant, pub, cafe or hotel. Our partners provide fixed and wireless solutions that can be integrated with you till system.
Phone or Mail
Take phone or mail orders with the security of eCommerce with an online virtual terminal.
Mobile Payments
From Food Trucks, Market Stalls. Pop-Ups, Festivals and Exhibitions our partners enable you to take payments wherever you are.
CONTACT US