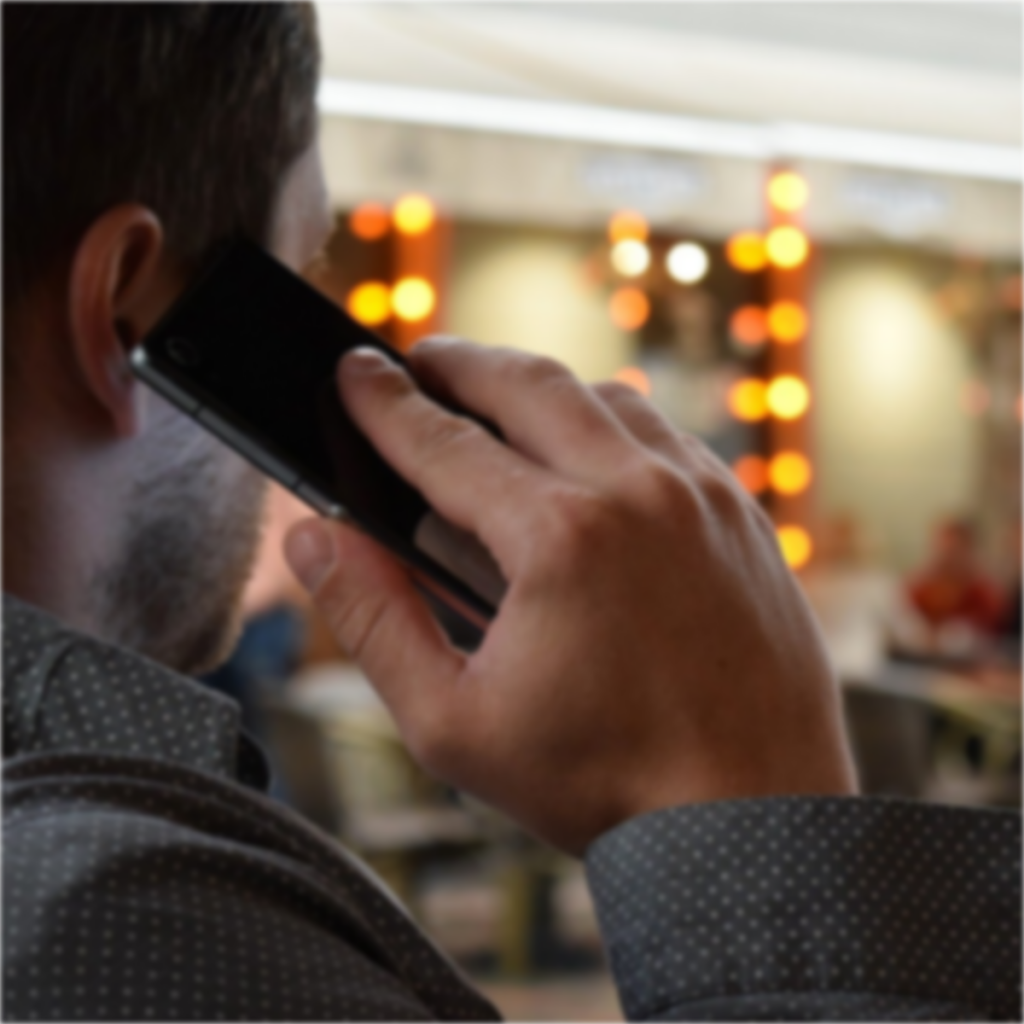 Collecting Customer Data
Our WiFi can provide access to your customer's
Name, Gender, Age, Date of Birth, Location, Interests & Hobbies
"Which is great for targeted marketing campaigns"
You'll also know how frequently they visit your business and what times, where they go and spend most of their visit. You can use location technology to pinpoint where your customers are in the venue, and identify heat maps and common paths through the venue.
This then allows you to adjust layouts, signage, product displays and promotions to see how that affects the paths taken. It can streamline resource allocation, by sending staff to busier areas of the venue to assist customers. Venue staff can use the information to take a number of actions while people are right there in their venues.
For example, opening up extra tills when needed or identifying high value customers to engage with.
All the data collected about users is also owned by the venue; data can be exported using excel, CSV or via our API.
Meaning that you can have richer data about customers in your own systems.
Enquiry Button
Location Tracking
Our Wifi customers will be able to see a birds eye view of their venue and will have the capability to track users wherever they are.
You can pinpoint customer's location, where they have been and pull heat-maps from the data to show common trends.
With this data, you could highlight hotspots in your venue where advertising would be very effective, or position staff at another post because you've analysed a change in customer behaviour.
In addition with the data giving you the ability to adjust sign-age, product displays and promotions to see how that affects the paths taken by customers; Venue admin can click on any authenticated device and learn about the user that is logged on – What's their favourite band? Do they like Ice cream?!
Learn what their latest social media update was; along with all their contact information such as date of birth, name and email address.
This powerful locations and presence tool is unprecedented and ground-breaking for intelligent hotspots.
Enquiry Button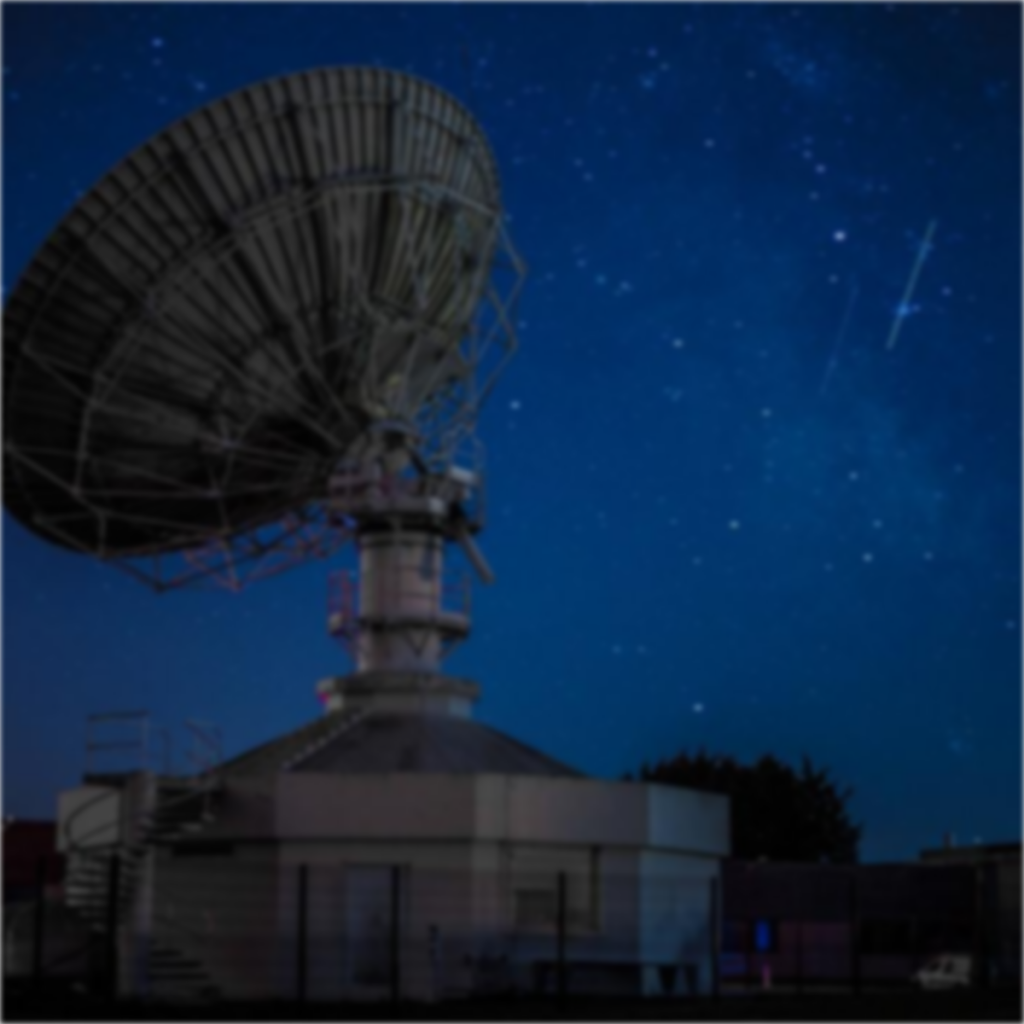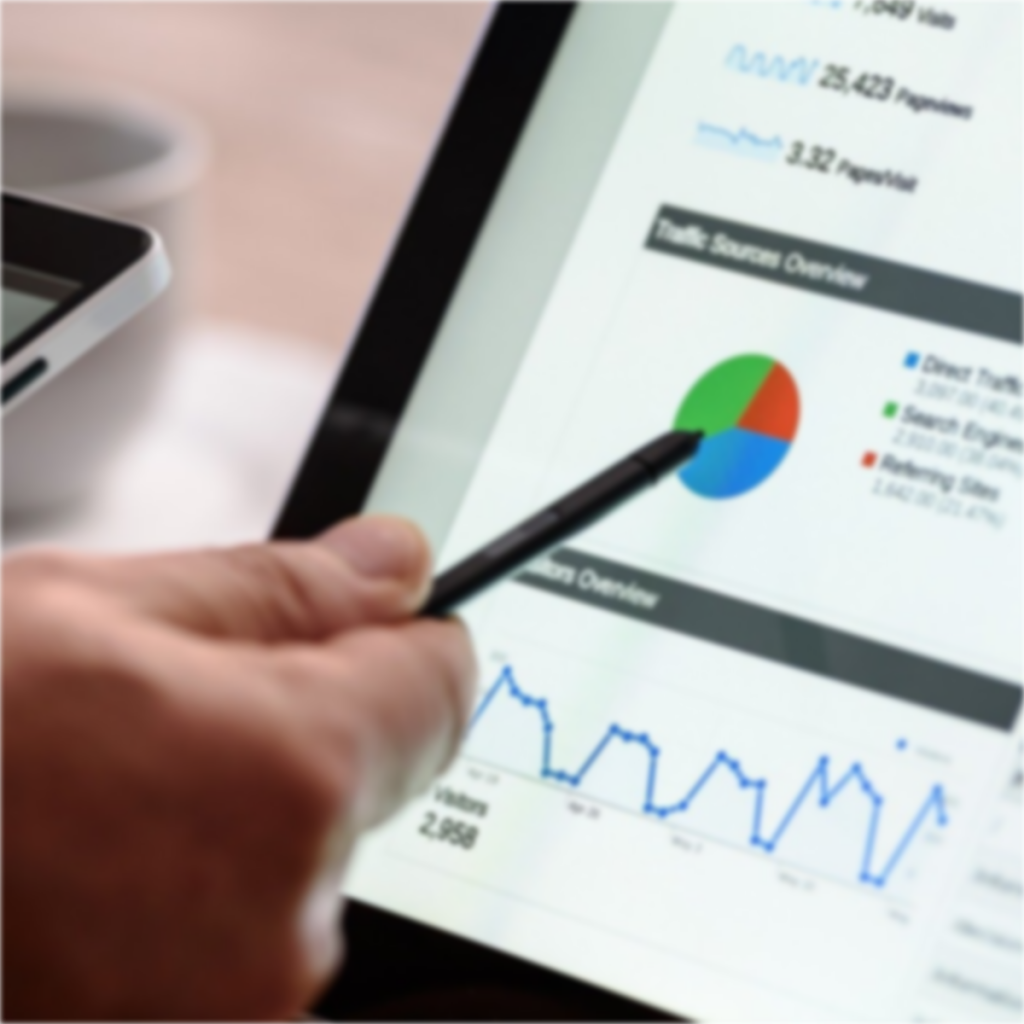 Targeted Marketing
Our Wifi's array of marketing tools will allow you to monitor activity and promote your business.
Our portal allows you to send e-mails or SMS to customers in real time based on demographics, location, dwell time and loyalty. You can build a targeted campaign using our 'LogicFlow' tool, allowing you to craft a suite of messages that is highly personalised to each user.
You can choose to customise the offline and online splash page with your branding and advertising.Using this combined with analytics and unique e-shots will enable you to target your audience effectively from the data we've already collected.
CONTACT US