We can help you with Waste Management solutions across the United Kingdom to help manage all waste needs for the Commercial Sector.
Waste Management can be anything from a weekly general waste bin to several waste streams moving a few times a day on multiple sites. Our Dedicated team will help to bespoke your Commercial Waste needs to make it simple and less time consuming for you, leaving you time to concentrate on running your business.
Its not just money you save we help you reduce your carbon footprint and help improve your businesses efficiency.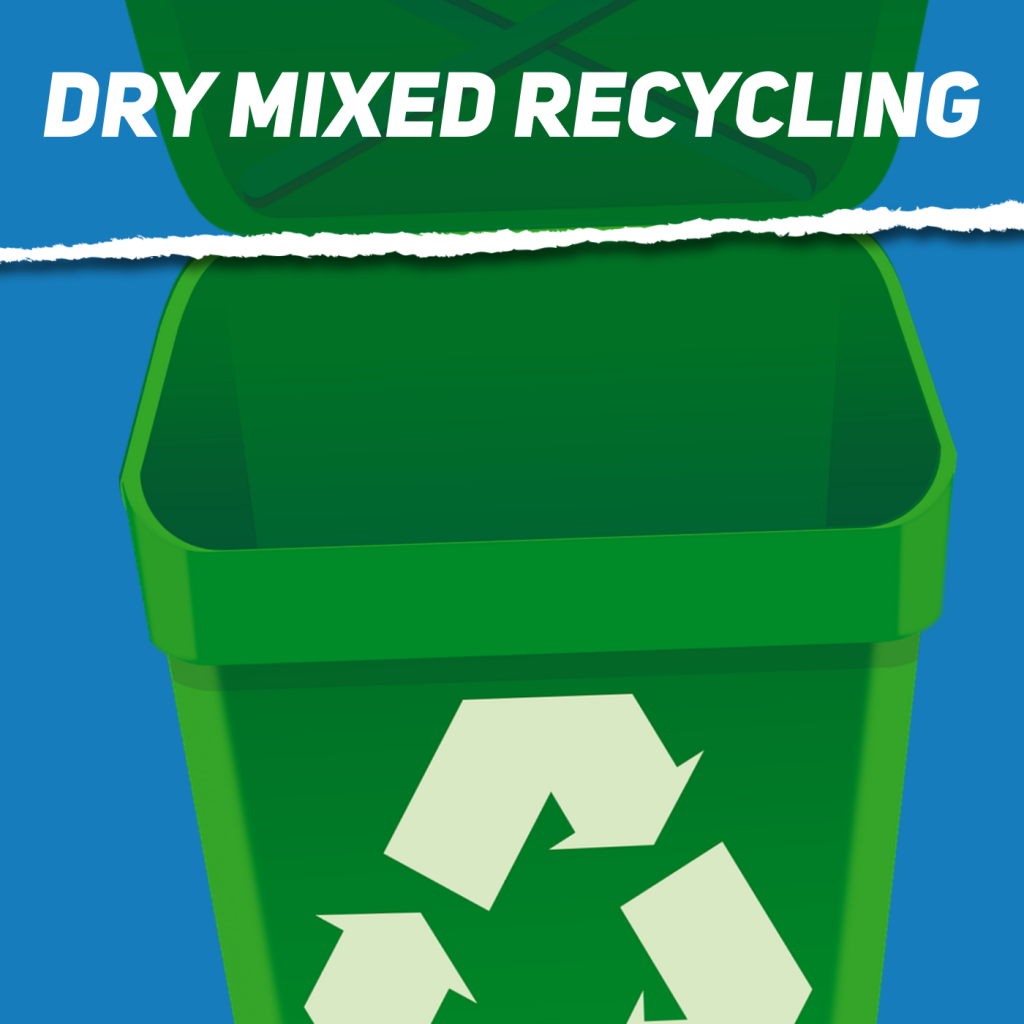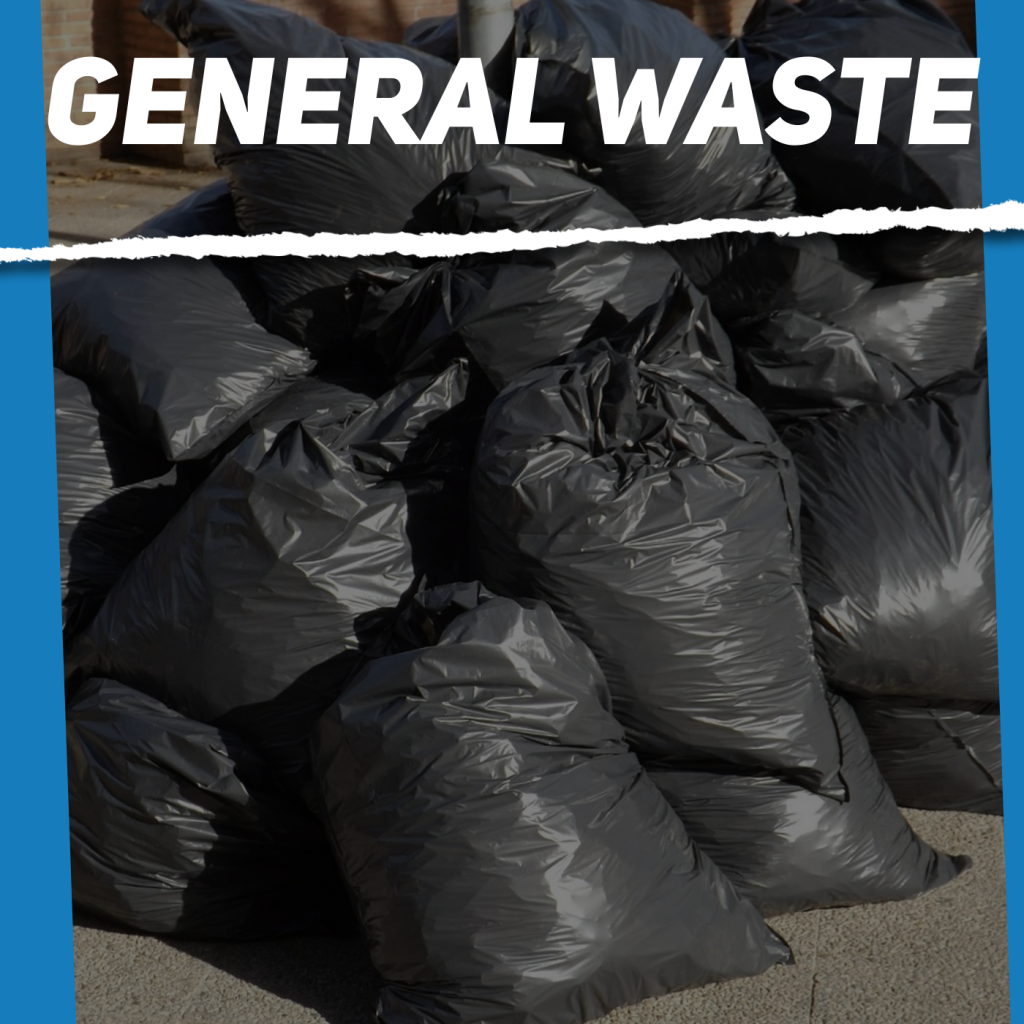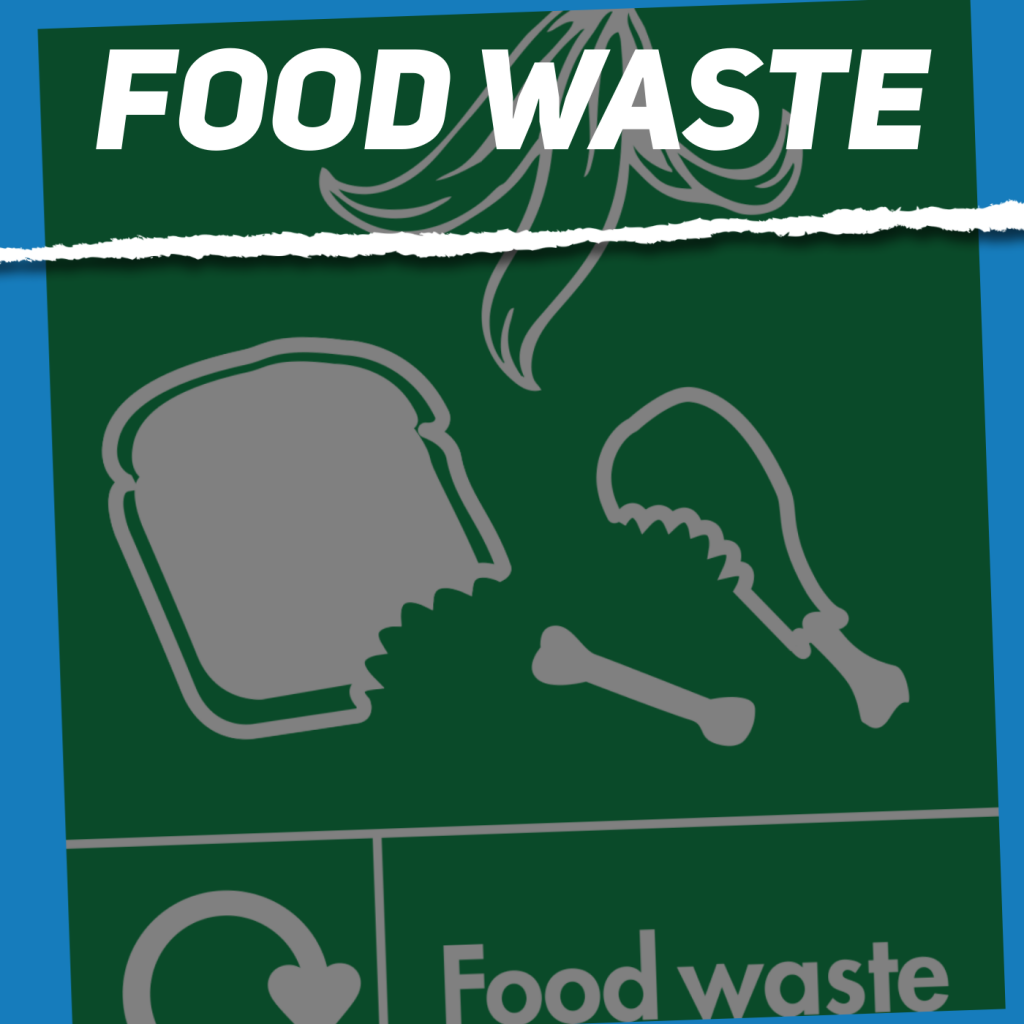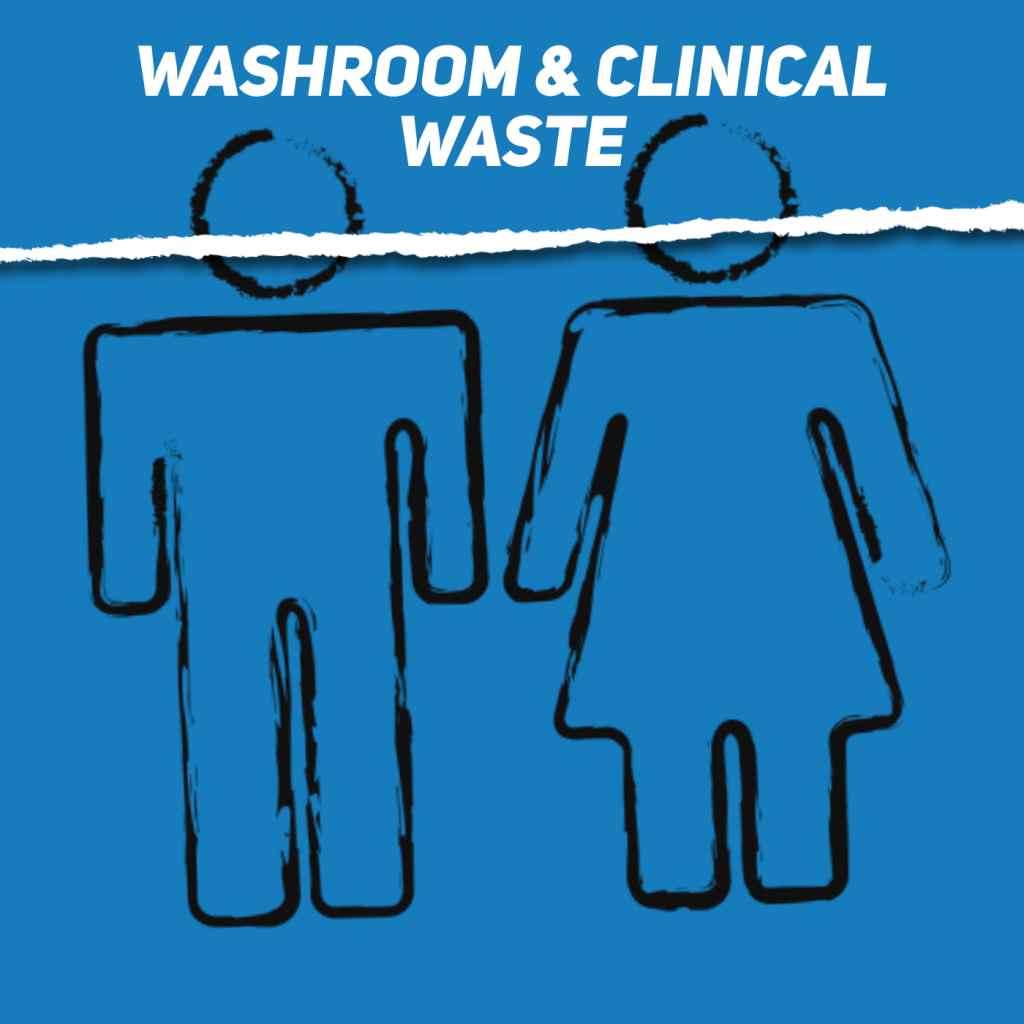 Contact Us