We Work With Numerous Sectors To Deliver
Gigabit Capable Connectivity.
Get the exact network solution you need with our bespoke solutions, no matter what sector you work in. Numerous sectors require gigabit capable connectivity. They all have one thing in common; the need for reliable high-speed internet connections or data networks. You need an innovative network operator and service provider.
One who has developed several flexible commercial models that allow the delivery of tailored gigabit capable connectivity solutions. With a UK-wide network footprint, customers can be connected quickly to futureproof connectivity. Even where a network doesn't yet exist, it is possible to find a solution. Your ideal network provider should have the expertise that includes the following.
Communities
Clever planning, design and engineering allow connectivity to be delivered to areas where other operators fear to tread! This has transformed the digital capabilities for many living or working in hard to reach and overlooked areas.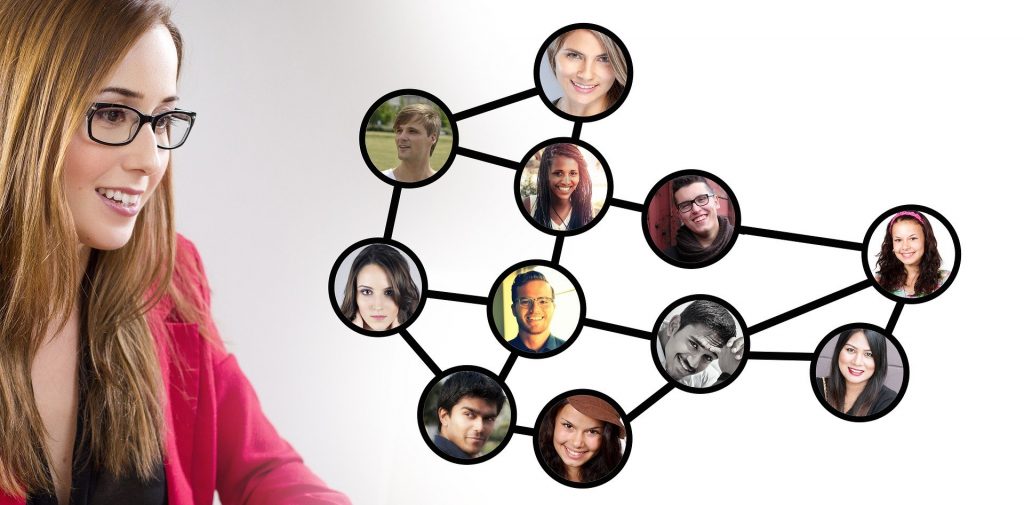 Developers
Developers want a partner to design network solutions at the construction phase so as to maximise the potential of future-proof connectivity.
Public Sector, Including
Local Authorities
Having the ability to deliver future-proof connectivity to public sector organisations including healthcare, education and local authorities, to enable them to take advantage of the very latest digital technologies. They should also have the ability to form strategic partnerships with local authorities to commercialise their infrastructure assets to build gigabit-capable full-fibre and hybrid network solutions.
Business Parks
Fit for purpose connectivity is considered to be the fourth utility. Commercial properties need to offer gigabit-capable broadband to ensure their owners, tenants and customers can operate effectively.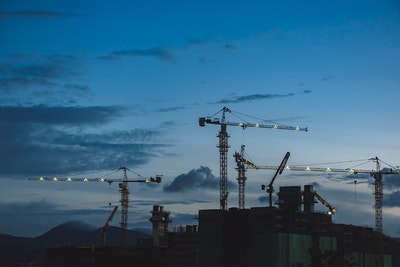 Multi Dwelling Units (Mdus)
Including Residential Properties, Managed Offices And Social Housing
Multi-dwelling units (MDUs), including residential properties, managed offices and social housing require connectivity solutions that are quick and easy to install to customers in MDUs. There is also a need to bridge the digital divide by supplying connectivity to social tenants.
Innovative Approach With Inbuilt
Commercial Flexibility
You want amazing customer service and technical support. We give you all that and more!
Have your networks built and install solutions, tailor-made for your needs. Benefit from the savings accrued through the reuse of physical assets including local authority ducts, poles and masts by a team who are market leaders in this approach.
This innovative approach allows us to:
• Reduce the time to build.
• Provide flexibility in our commercial models.
• Enables us to build where other operators overlook.
• Where we can't reuse assets we have been awarded Code Powers by Ofcom to allow us to build.
Contact Us