We Offer Business-Grade Broadband,
Suitable For Any Size Business.
Our services have been designed to go hand-in-hand with other products, meaning we have every element of your business covered. We'll support you end-to-end.
Keep Your Office Connected All Day, Every Day
Our reliable business grade broadband packages, weoffer a full range of download allowances up to unlimited, we'll have a product suitable for you. Our 24/7 technical support from our UK based support teams is provided to you free of charge, as part of the full-service we provide.
Why not bundle your business phones and broadband together to increase efficiencies and maximise savings?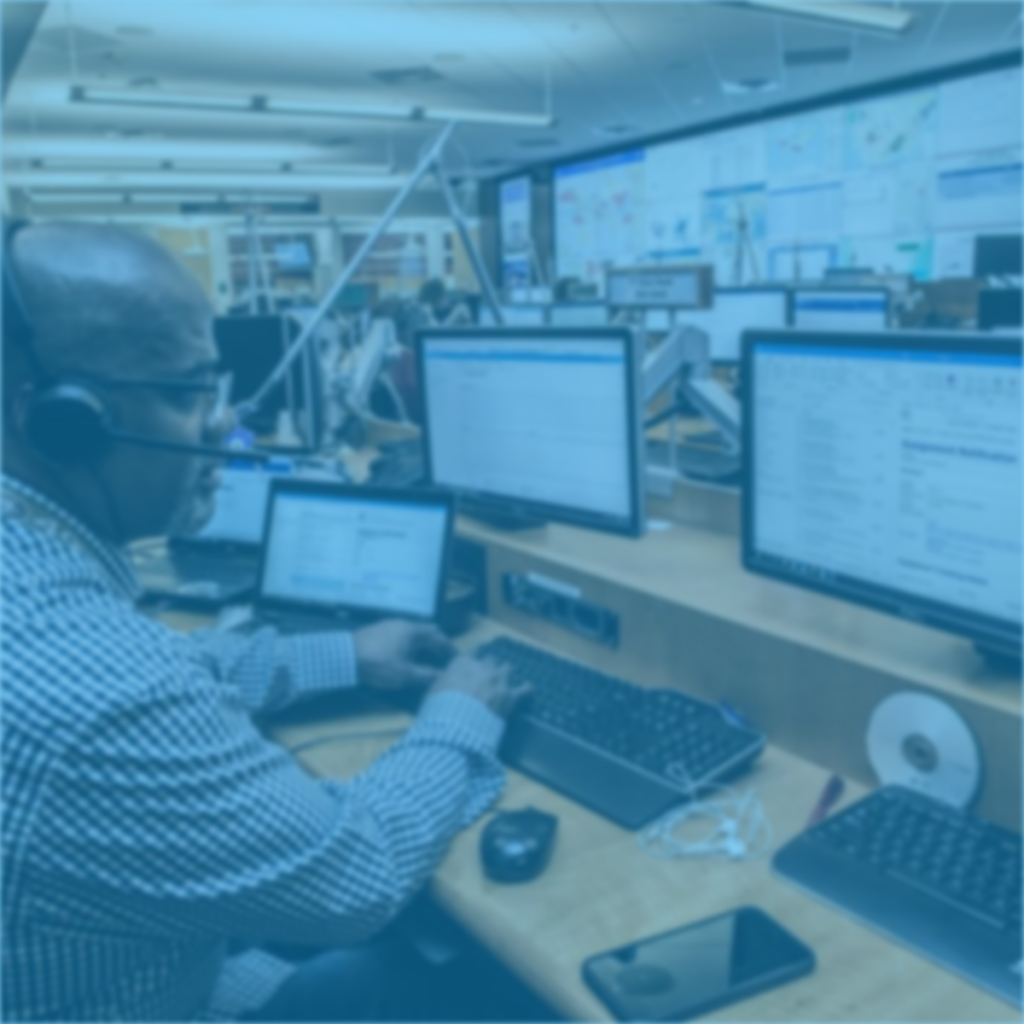 LLU An excellent product comprising of both phone and broadband services.  It offers cost-efficient communications to the small office or home worker, available with a range of download allowances and speeds. Good for Small Offices or Home Workers
ADSL2+ Offering download speeds of up to 24Mbps and upload speeds of up to 1.3Mpbs, ADSL2+ is the ideal choice for those seeking a faster connection. Good for Small to Medium businesses
Annex M Annex M is the perfect choice for those companies requiring a superior upstream speed (up to 2.5Mbps), and provides a low-cost solution for those looking to network their offices. Good for Medium-sized companies
Contact Us