Technology Made Simple
Why Choose Us
We have a carefully chosen Partner who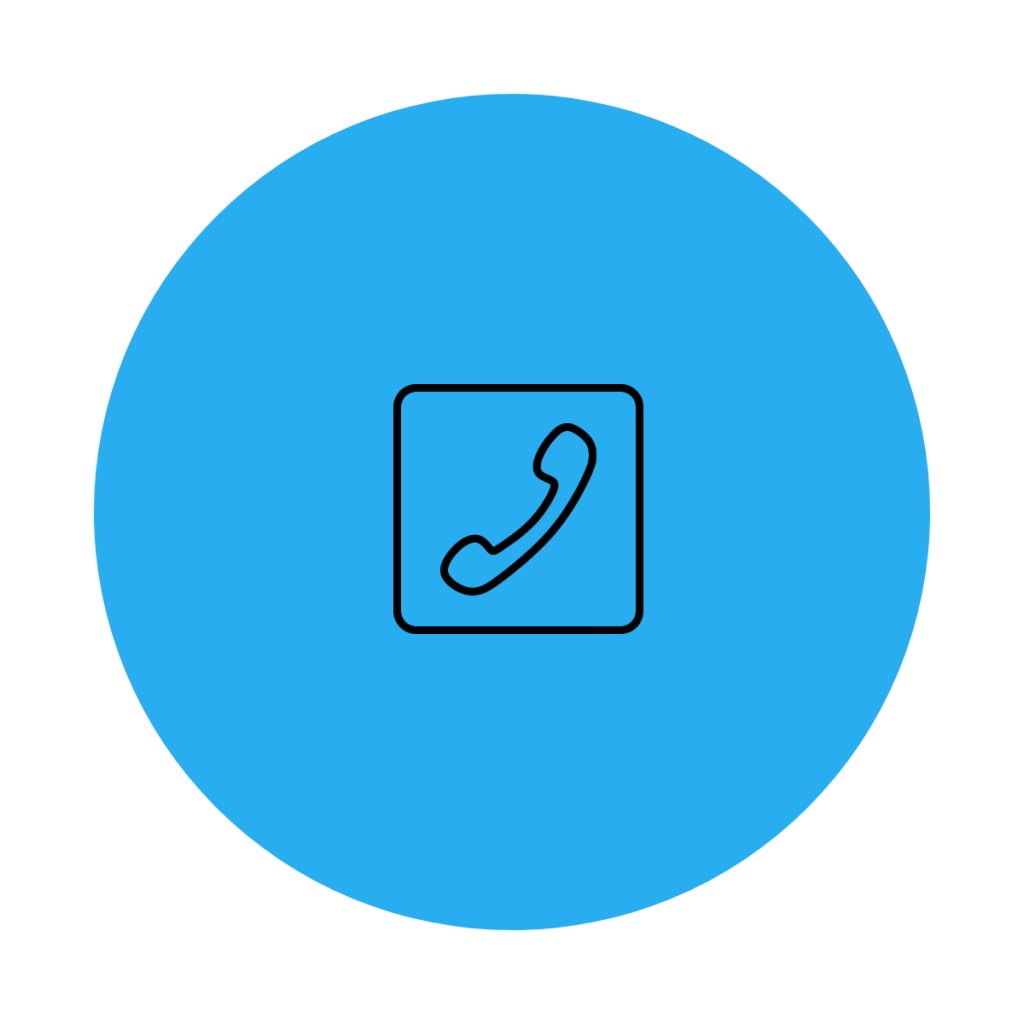 IS A SINGLE PROVIDER OF
A RANGE OF TELECOMS
A Single provider for all your telecoms services is easier on your time and your pocket.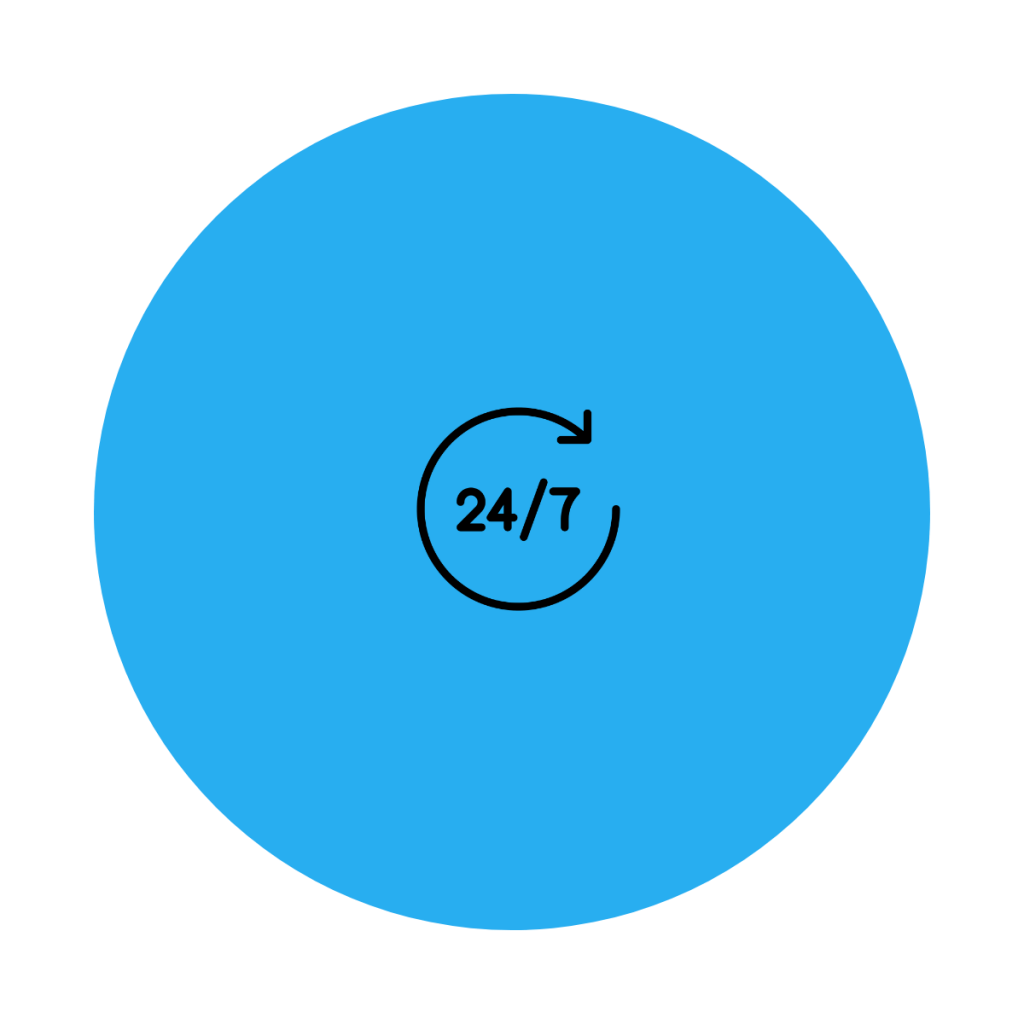 24/7 SUPPORT,
365 DAYS A YEAR
A UK based Tech Support team available
24/7, 365 days a year,
whenever you may need them.
SMALL ENOUGH TO CARE, BIG ENOUGH TO DELIVER
Who puts your business as their priority.
They give you a level of service the
big guys can't offer.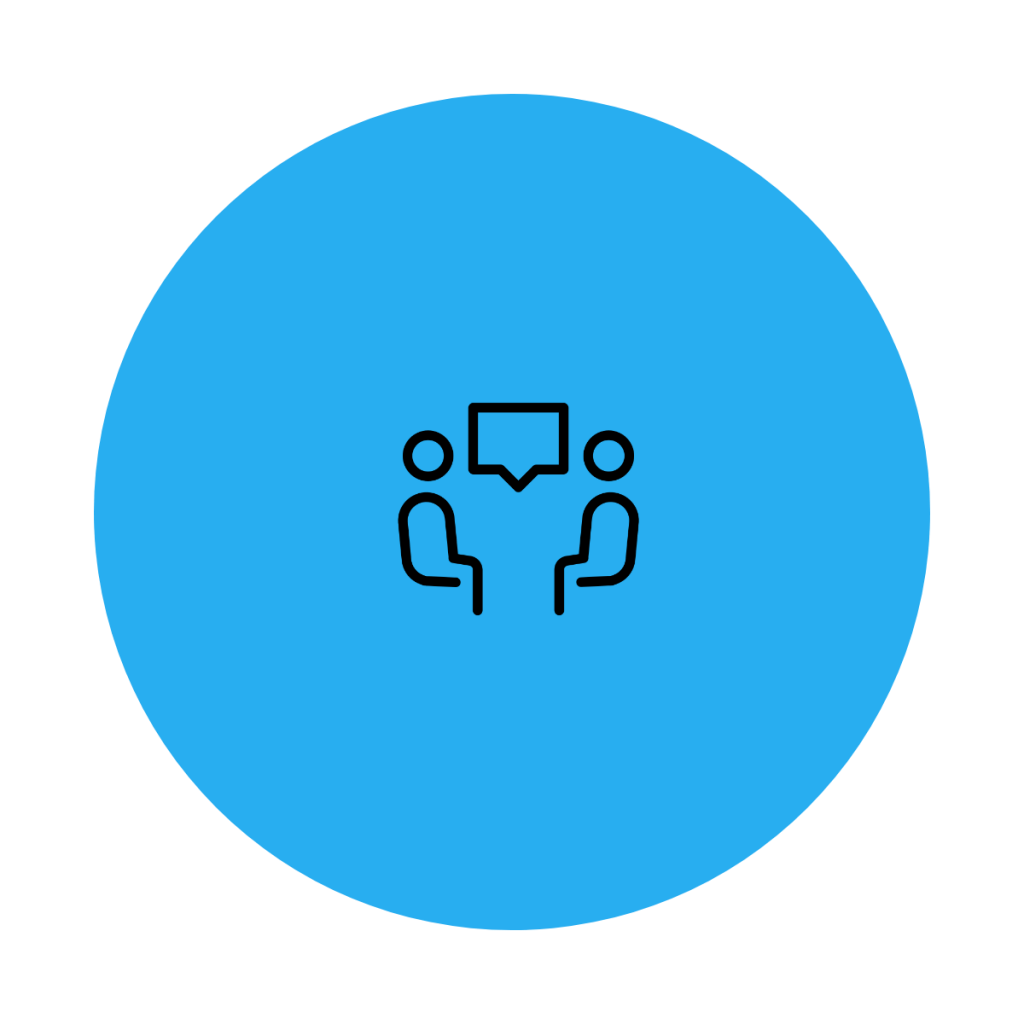 A CONSULTATIVE APPROACH TO TELECOMS
They meet with you, they listen to you and they analyse your current telecom bills so they understand how your business works.
ONE BILL
All of your telecoms
services on one
fully-itemised bill.
THE UK'S BEST
NETWORKS
They Partner with the UK's most reliable networks to ensure you never compromise on quality.
GET IN TOUCH